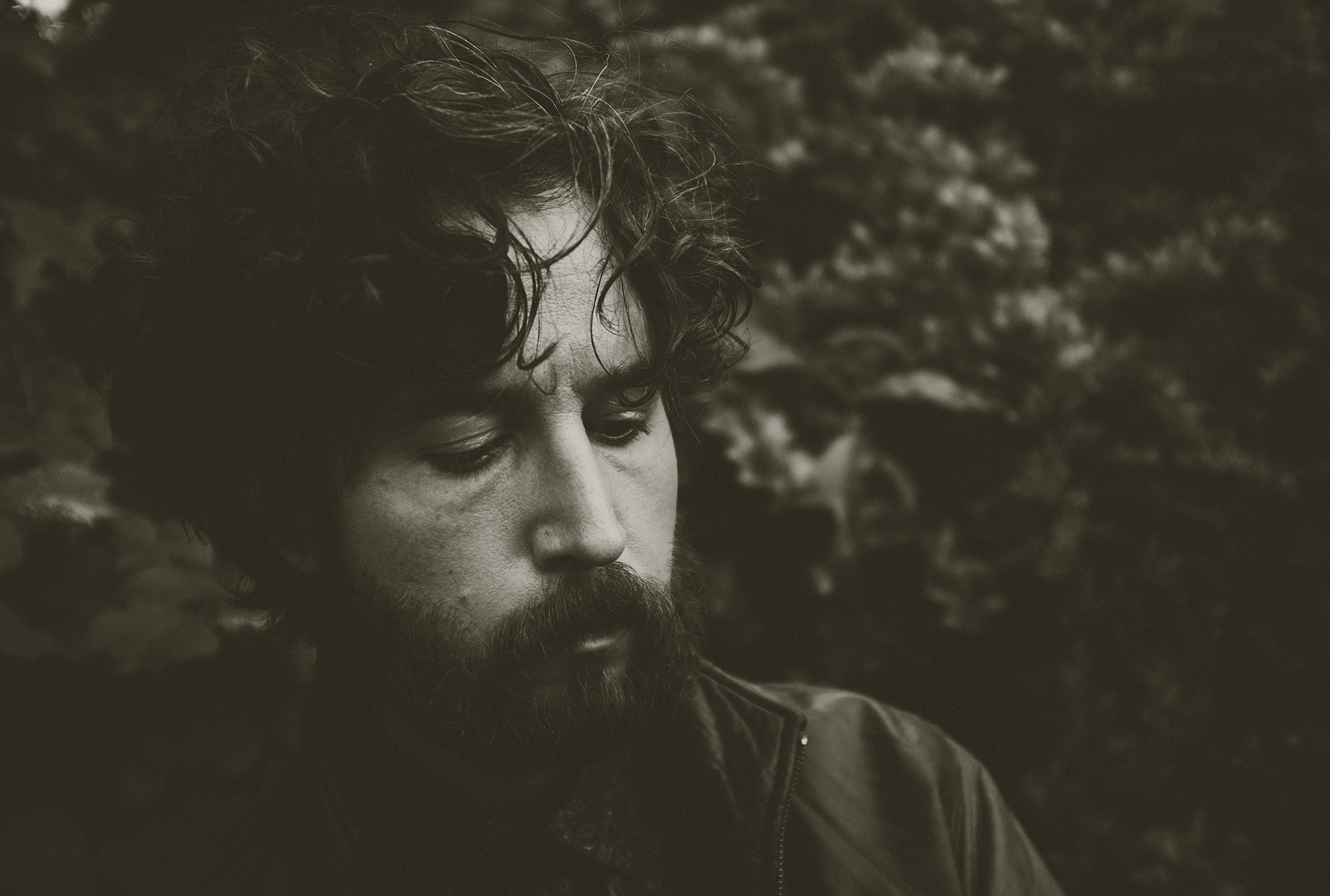 A Little Denial (Preview)

Viktor Jakob-Jonsson

1:23

Monotony (Preview)

Viktor-Jakob Jonsson feat. Bill Champlin and Brandon Fields

0:54
ABOUT
I wrote and recorded my first couple of songs when I was still in short pants ...
… and today, quite a few years later, they've amounted to hundreds. The only thing pretty much all of them have in common, is that they've never seen the light of day. In some cases, this has been a blessing to us all. I keep the recordings stored in topsy-turvy folder systems, just destined to sink into oblivion whenever a computer either crashes or retires. That arrangement hasn't bothered me or anyone else too much. I figure, as soon as a song is written – it's on to the next one.
With that said, I think it's time to step up my archival game a tad, hence this website. The plan is simple: Every once in a while, I'll be releasing a song or two and when I do, I'll post about it here. Just like a little mixtape with the common denominator being, well, ME. The best part is that I know my limitations well, so expect the songs to feature guest appearances by some great musicians from around the world. I hope you'll enjoy the music. Check back for updates and talk soon,
Viktor Jakob-Jonsson, Stockholm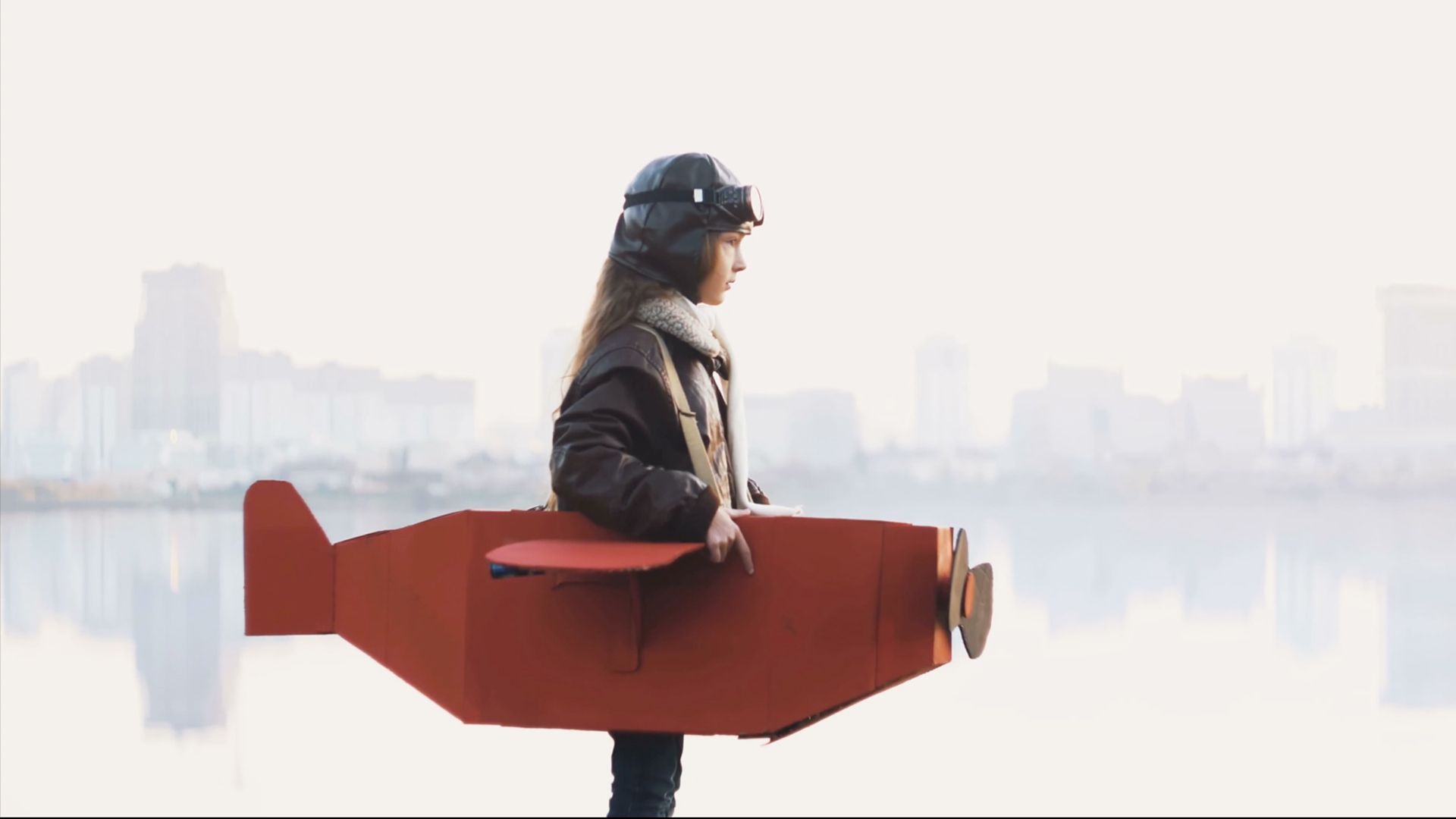 BIO
Hailing from a small town in northern Sweden's Lapland region, Viktor Jakob-Jonsson now resides in Stockholm with his wife Jana and newborn son Benjamin. While he's working with communications, journalism and graphic design for a living, music has always been a strong passion in his life. In many ways, this was to be expected, being the youngest in a big and musical family with the town's music teacher as father.
Early introduced to Westcoast music by his older brothers, he found the center of his musical universe early on. Michael McDonald, Richard Page and Al Jarreau were just a few of the artists that ruled the airwaves in the Jonsson household.  Viktor was especially hooked by the brilliant R&B infusions of singer Bill Champlin and, fueled by youthful enthusiasm, created a website dedicated to Bill's career at the mere age of 12 – a heartfelt project, which he took care of every night after school throughout his teens. Needless to say, it kept him out of trouble but it also gave him a good reason to stay out of the practise room.
Having started out on saxophone only to realize that he had more in common with a mallard than with Michael Brecker, he quickly switched gears to piano. Playing chords opened up a whole new world of possibilities as to what he could do with the melodies he kept hearing in his head. Through songwriting, he found his way of approaching music.
Viktor is the singer of Swedish pop trio Stalon and is constantly working on a new song in his suburban cellar studio. During the covid-19 pandemic of 2020, he decided to start releasing songs in his own name. On November 26th, he'll follow up the debut single "A Little Denial" with the song "Monotony" – a duet featuring Bill Champlin (Chicago, Sons of Champlin, solo artist, session giant, Grammy winner, etc). "Had I known this when I was a kid and taped home-made posters of Bill all over my room, I probably would've fainted", Viktor says.
When not making music or changing diapers, he enjoys being in the nature, especially in the beautiful area of his childhood, Vilhelmina.
Well over 10 years in the making, check out Viktor's pride and joy, the "Uh Oh Slick List!" (link) on Spotify, for an in-depth look into Viktor's record collection. More than 30 hours of Westcoast pop (1975–1985)! 
CONNECT
If you'd like to get in touch, please drop a note at info[at]viktorjakobjonsson.com (make sure to insert a real @ first) or through the contact form below. Thanks!
PRESS
FRIENDS